LA Web Professionals Group – Advanced Photoshop Skills & Techniques featuring Jack Duganne
Register Here: http://lawpg-photoshop-april2014.eventbrite.com
This meeting is sponsored by Astute Graphics www.astutegraphics.com 


Tuesday April 1, 2014 6:30 PM – 10:00 PM WeWork 7083 Hollywood Blvd., Hollywood, CA 90028
(in the heart of Hollywood a few blocks down from the Chinese Theatre, El Capitan Theatre and Hollywood & Highland)
REFRESHMENTS::NETWORKING::DOOR PRIZES
Overview:
– Understand channels and masks on a deeper level to create your composites.
– Learn to use channels to efficiently extract localized imagery for photos to integrate into your composites.
– Using tonal values to enhance the final image with stronger depth.
– Using layer Blend Modes to establish the lighting.
– Displacement Maps
– Levels and Curves
6:30 PM – Doors Open – Registration  (Please do not arrive before 6:30 PM!!!)
7:00 PM – Part 1 – Advanced Photoshop Skills & Techniques
8:15 PM – Networking Break / Tweetup @lawebprosgroup and Refreshments
8:40 PM – Prize Drawing
8:50 PM – Part 2 – Advanced Photoshop Skills & Techniques
10:00 PM – Meeting End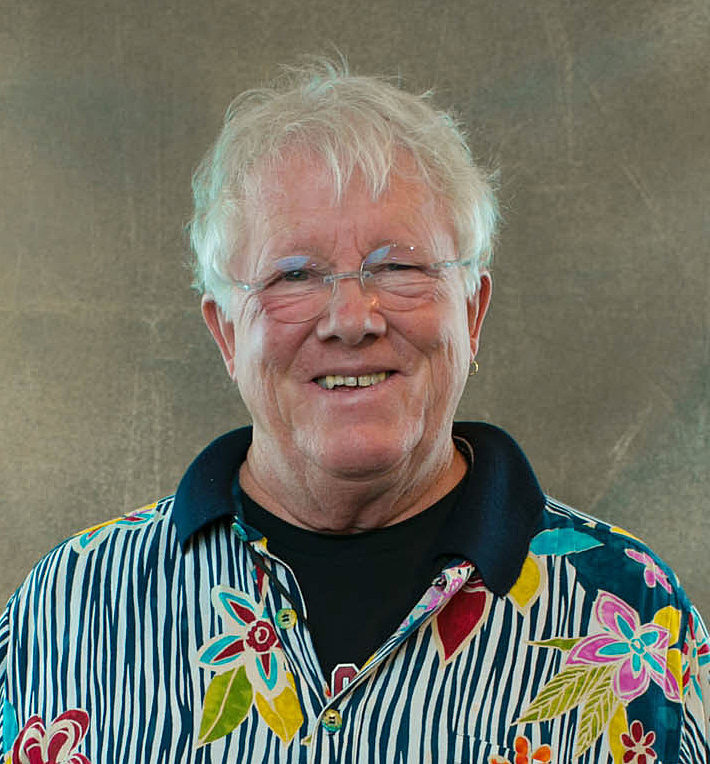 Speaker Bio: Jack Duganne – Duganne Ateliers: Owner/President and CEO Full service, fine art digital printmaking studio – Coined the term "Giclée". Workshop: Owner/Director Established and continues to run Workshop in Santa Monica, an artist's co-operative since 1972 Santa Monica College: Entertainment Technology – Associate Adjunct Instructor Teaching Beginning, Intermediate & Advanced Adobe Photoshop Otis College of Art & Design: Part Time Instructor Teaching Beginning & Advanced Adobe Photoshop UCLA Extension: Instructor Mount St. Mary's College, Workshops: Instructor Emily Carr Institute of Art and Design: Summer Session Instructor Nash Editions: Master Printmaker Weiman-Hinte Studios: Technical Director/Master Printer International Association of Fine Art Digital Printmakers: President
Please register early, space is very limited and will fill up fast. If you still want to attend without registering ahead and space permits, it will be $10 at the Door and includes 1 door prize ticket.
Register Here: http://lawpg-photoshop-april2014.eventbrite.com
Please feel free to invite as many friends as you want and forward this invitation
Parking Info: Please look for street parknig and read the signs carefully, if you have to park in a lot the least expensive lot is on Sycamore next to CVS. There is pleanty of free street parking a few blocks away.